5.10ct Heart Shape Diamond Solitaire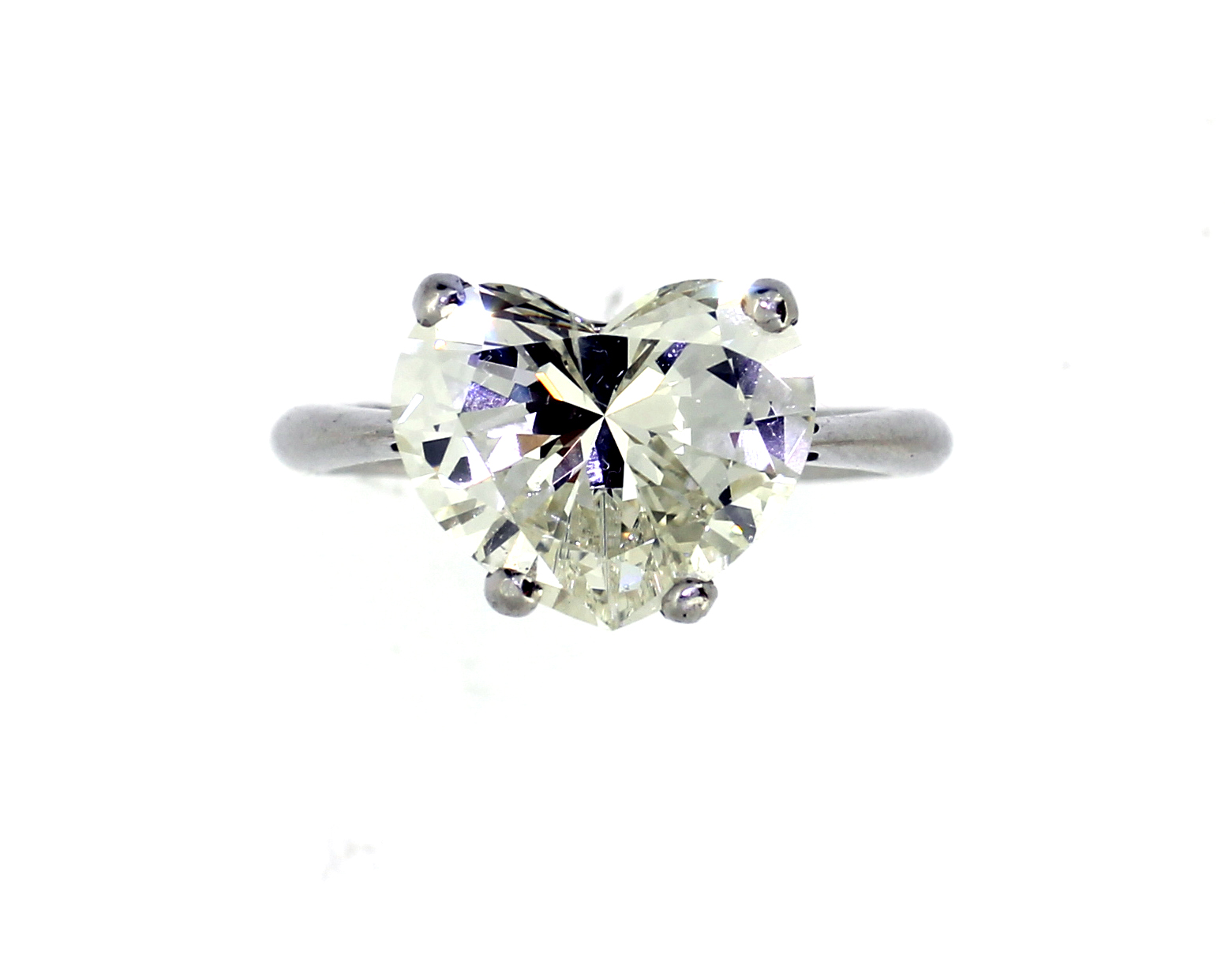 5.10ct Heart Shape Diamond Solitaire
5.10ct Heart Shape diamond solitaire mounted in platinum. English. Contemporary.
The central diamond accompanied by an Anchor Cert Gem Laboratory certificate stating the diamond weighs 5.10ct and is L colour SI2 clarity.

Style: Ring
Stone: Diamond
Period: Contemporary
We will re-size your engagement ring at no additional cost.
We are proud to offer a bespoke service for the more discerning individual.
Follow us on Instagram for our latest news, exclusive updates on products and exciting new content.